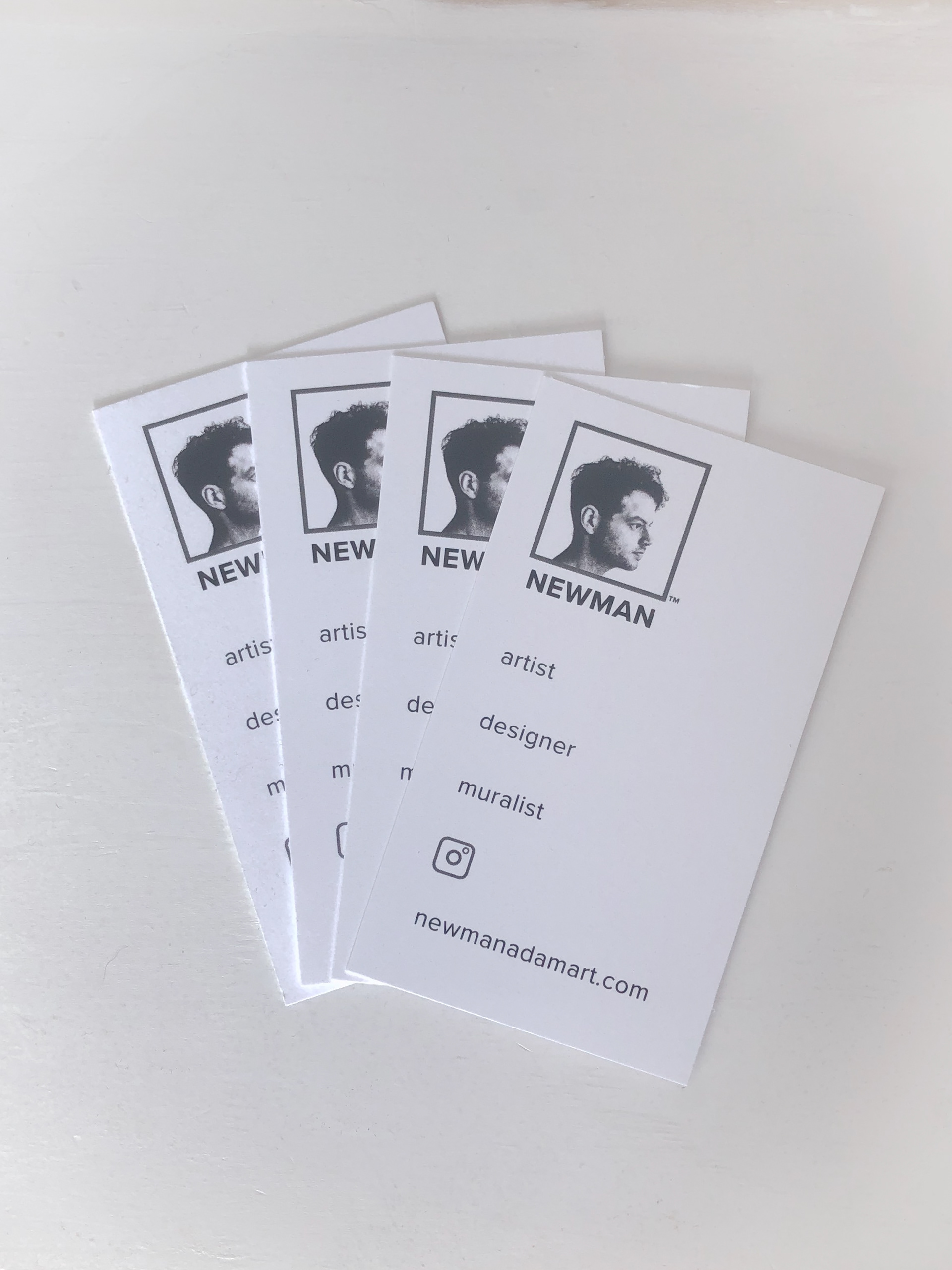 You've seen my work around town:
- Chivo
- Frussies Deli
- Steamboat
- Oakwood BBQ
- Southern Grit
- The Stock & Barrel
I wear a lot of hats as an artist. Taking a look around Downtown Knoxville & Nashville you will see a few of those hats such as:
logos, menus, chalkboards, food truck wraps, murals, interior walls, etc. 
Contact me about your next project, whatever it may be.
​​​​​​​