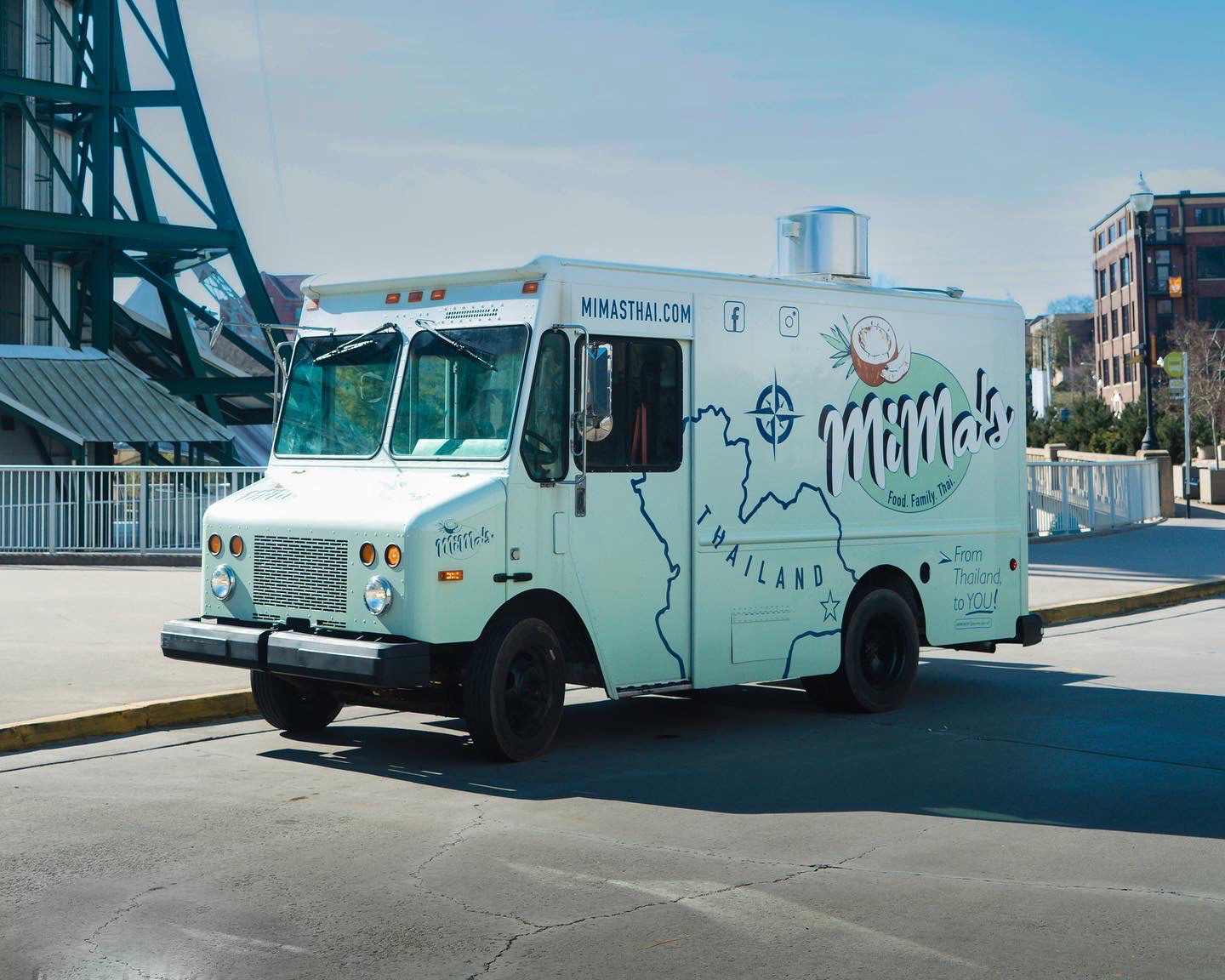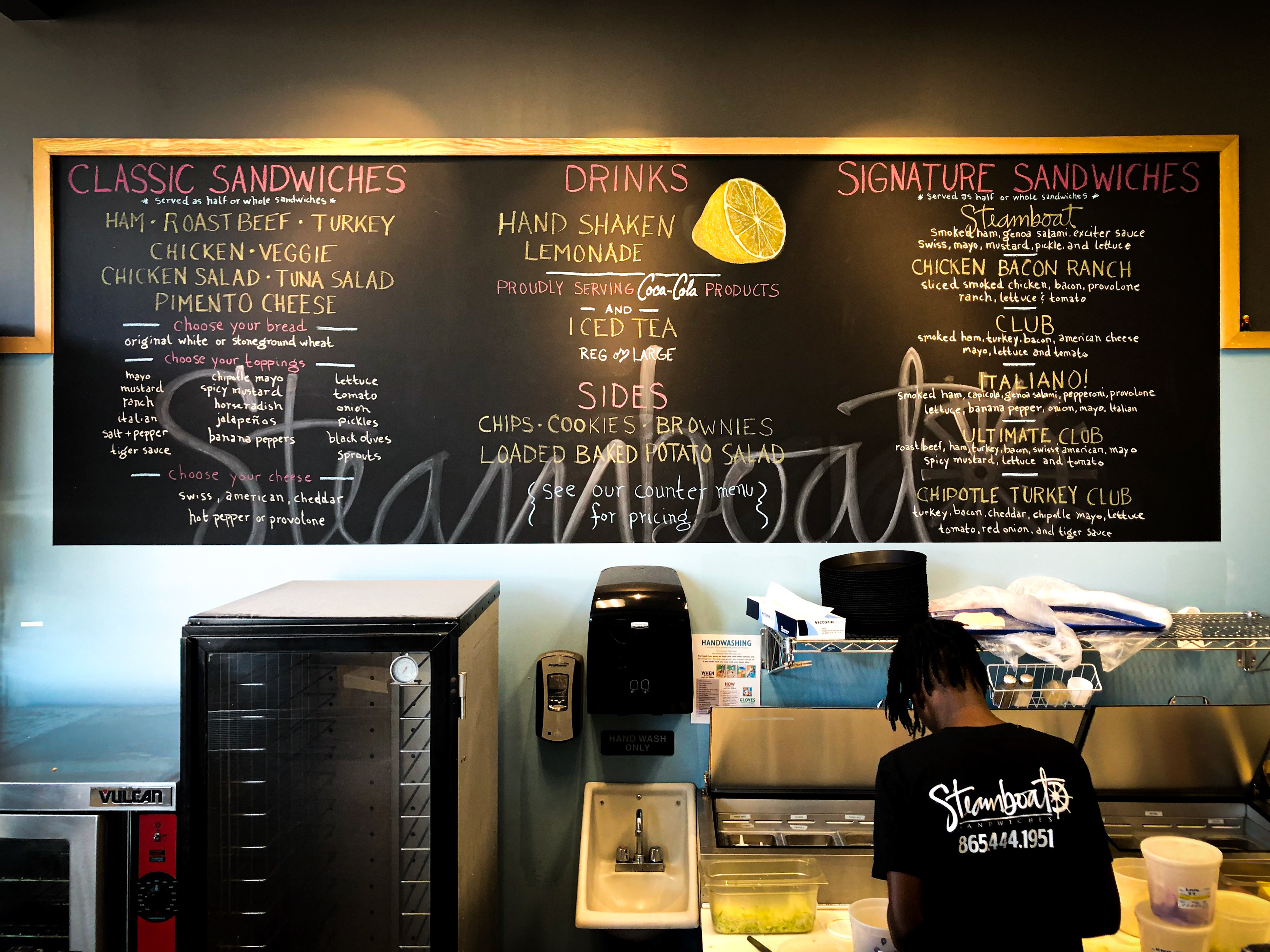 Large Commercial Projects
While I am most passionate about my studio work, I also enjoy working commercially. While the setting and materials are different, the objective is the same. Communicating visually. 
Let me help you show the world what you have to offer. I am confident I can meet any design need you may have. Please inquire on the
contact
page.