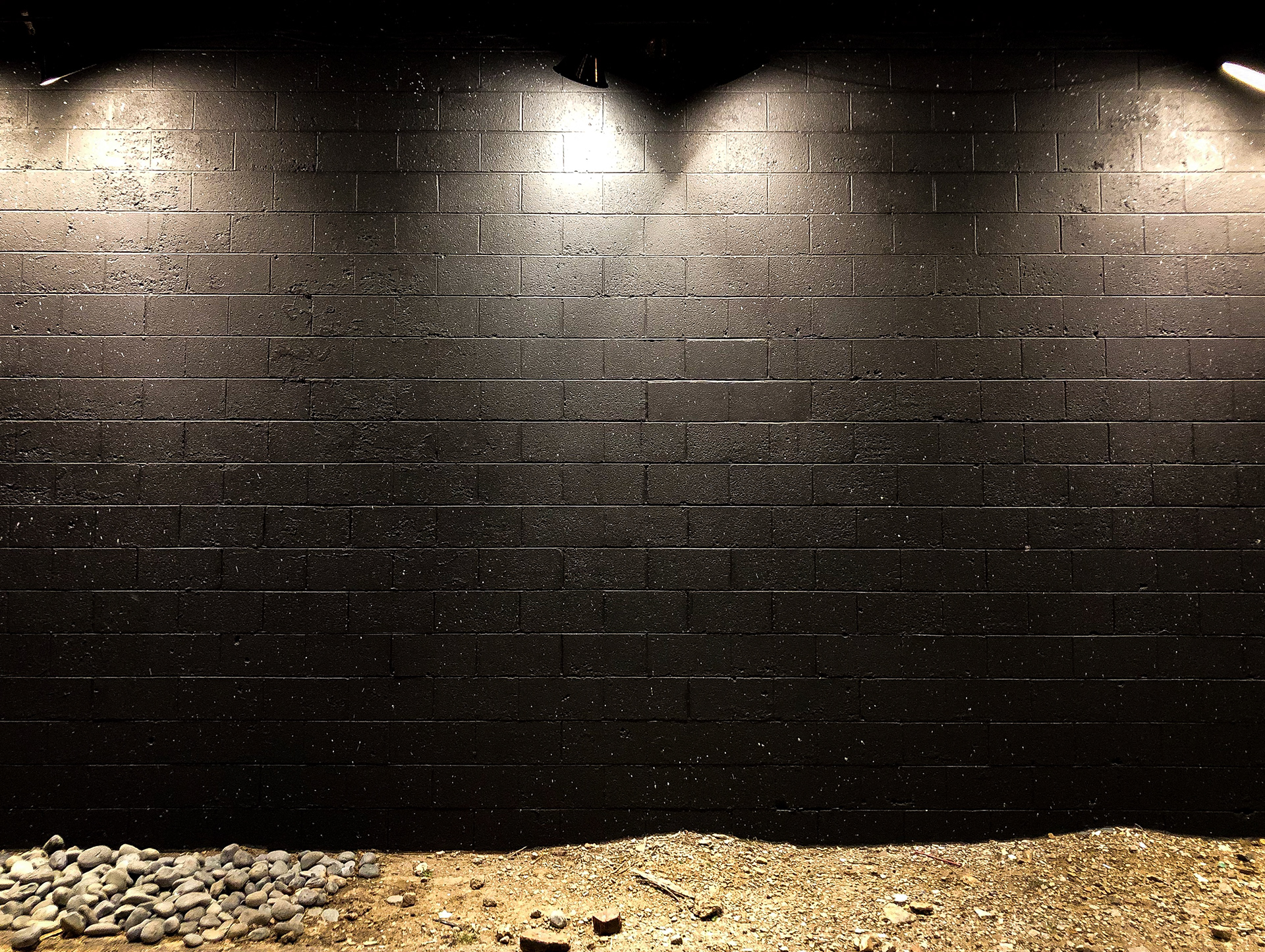 Why you want a mural and how the process works:
- murals add beauty to your community, neighborhood or business
- murals increase foot traffic and encourage photo sharing
- murals magnify your footprint on social media
- murals take art to the public so that all can enjoy
- if you choose to we can sit down and discuss our vision for the space
- I present you with the first concept sketch (everything to this point is free of charge)
- We open dialogue on the design and discuss possible changes/redesigns till we decide to move forward
- I present you with an invoice, upon agreement I require 30% (non-refundable) of the total cost up front
- I pay for all materials and construction costs
- I execute, you benefit, everyone enjoys the results
Murals are priced by the square foot. Pricing varies depending on the design and location. Contact me to talk more about your mural project.