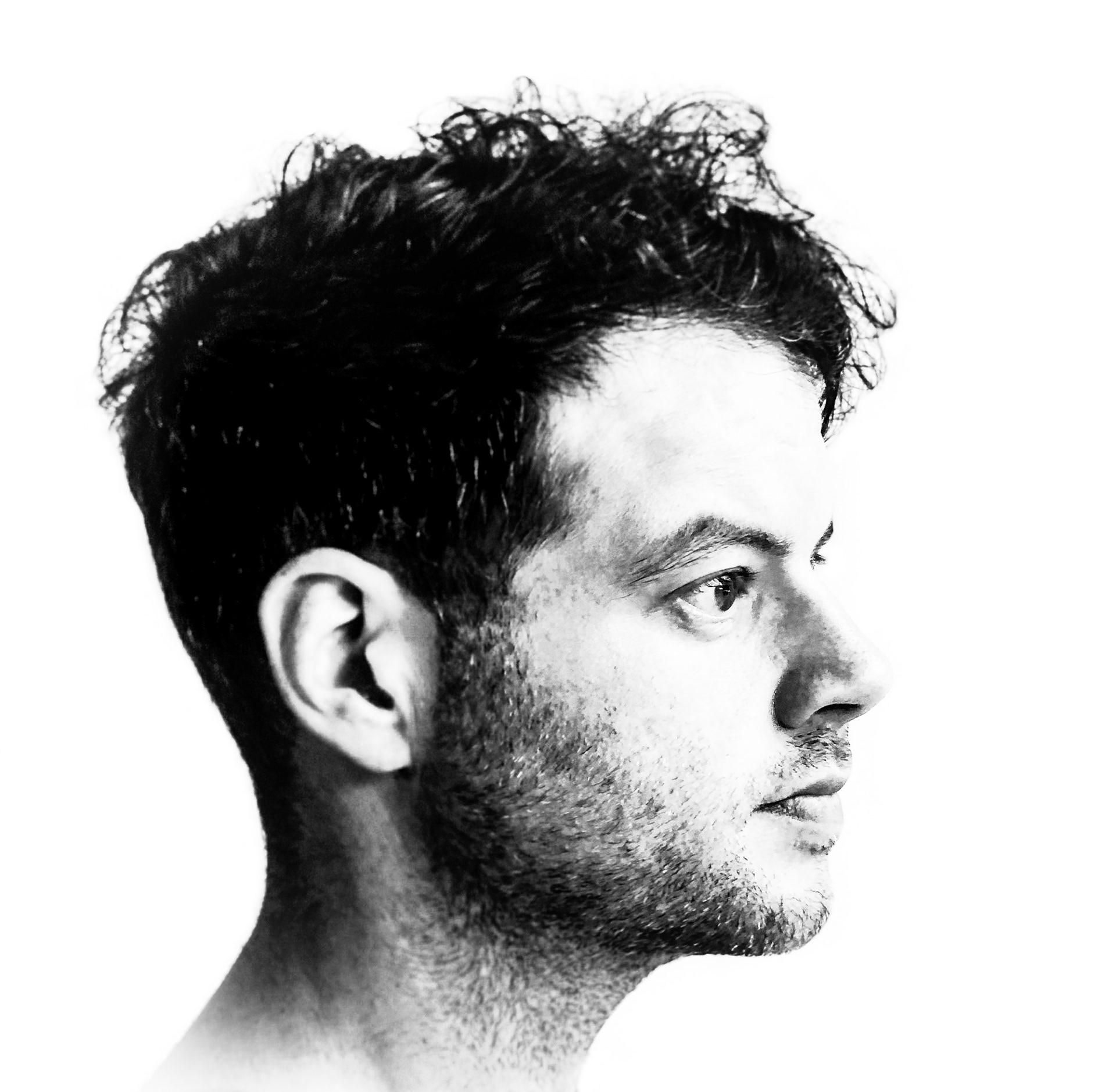 Convinced that energy is present in the work when it is also present at the time of creation; honesty, vulnerability, truthfulness, and humility are maxims of my practice. Believing strongly in the common desire for humans to simply connect, I use the aforementioned recipe to do that with the viewer. A practice I continue to this day in my now home of New Orleans, Louisiana. 
It's here at this time I feel most at home. While I will forever be connected to the hills & mountains of East Tennessee, I've found something else here. New Orleans is known for many rare, odd, and beautiful things, but nothing more beautiful than the opportunity to be exactly who you are. In New Orleans, we all have stories, and we're ready to tell & listen. I'm taking this present opportunity to share my work in ways I believe are most conducive to bridging the gap between myself and the viewer as well as the viewer and any audience they may hold in the company of my work.
I have one life to share, connect, and enrich the lives of those that both myself and my work comes into contact with. I continue chasing my most honest expression, and until found I see no reason to stop.
b. 1984, East Tennessee. Currently residing in New Orleans.
Using a variety of media to produce images with realistic & surreal elements on wood panels. 
Key influences: Francis Bacon, Edward Hopper, Mark Rothko, Hilma af Klint, and David Lynch.