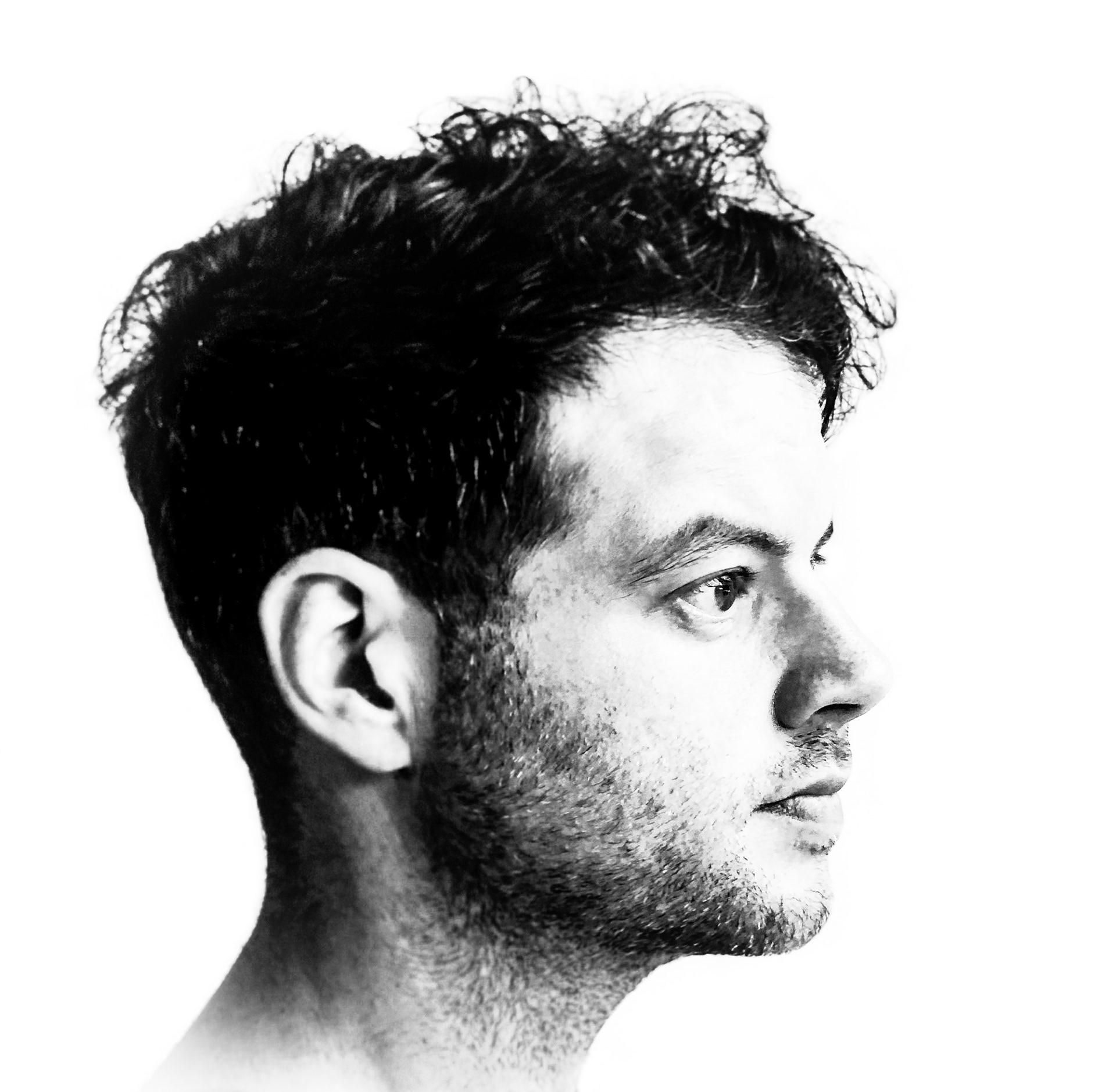 Born in rural East Tennessee in the mid 80s, and having been raised with the values and worldview liking to that of the region, my past is checkered with themes of religion, loss, self-sufficiency, debauchery, misdeeds, and pride. After divorcing in 2012, I eventually made the short journey to Knoxville, Tennessee. A sprawling metropolis in my naivety. It was there by hearing the experiences of others, as well as having my own that my worldview began to change. 
The divorce that led me to Knoxville also proved however to be a catalyst into a then unbeknownst to me season of depression. What originally began as an introduction into city dwelling, and the social opportunities presented by that became a never ending cycle of anxiety, panic, depression, and alcoholism. Not understanding the full scope of my health, I used alcohol to self medicate further exasperating the problem. After four and a half years of steady practice I reconciled the thought of releif in no longer living. I must note that it was not a plan to harm myself, but rather losing all desire to continue. Standing on my back porch one day, an hour or so late for work, drinking my sixth beer, and waiting for a taxi because I lacked the funds in my bank account for an Uber, I prayed to be fixed.
Days later I found myself at a church service where I had a spiritual experience that left me free of alcohol for over two years. During those two years, I would find an interest in running, hiking, and taking care of my body. I began working only part-time as a server in the hospitality industry I had been a part of for years, and spent the rest of the time beginning to pursue my art career. I began a practice of self-examination to express myself as an artist laying the foundation for how I create art. Convinced that an energy is present in the work when it is also present at the time of creation. honest, vulnerable, truthful, and lacking pride are my maxims in art making, and it's this I chase. Believing strongly in the common desire for humans to simply connect, I use the aforementioned recipe to do that with the viewer. A practice I continue to this day in my now home of New Orleans, Louisiana. 
It's here at this time I feel most at home. While I will forever be connected to the hills & mountains of East Tennessee, I've found something else here. New Orleans is known for many rare, odd, and beautiful things, but nothing in my eyes is more beautiful than the opportunity to be exactly who you are. Here, we all have stories, ready to tell as well as listen. I'll take that, and this opportunity to share my work in ways I believe are most conducive to bridging the gap between myself and the viewer as well as the viewer and any audience they may hold in the company of my work.
I have one life to share, connect, and enrich the lives of those that both myself and my work comes into contact with. I continue chasing my most honest expression, and until found I see no reason to stop.
b. 1984, East Tennessee. Currently residing in New Orleans.
Using a variety of media to produce images with realistic & surreal elements on wood panels. 
Key influences: Francis Bacon, Edward Hopper, Mark Rothko, Hilma af Klint, and David Lynch.